Ex-Ghana coach Kwesi Appiah has said he always knew that Jordan Ayew would develop to become a top player.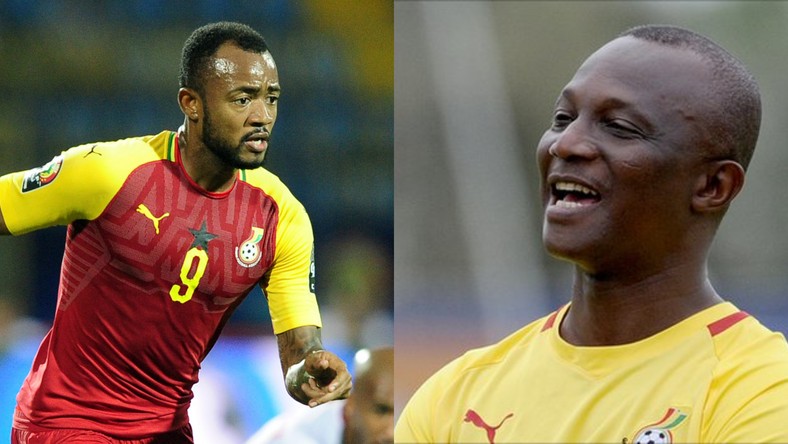 The 59-year-old worked with the striker for almost a decade, first as an assistant and later as the substantive coach of the Black Stars.
Indeed, it was under Appiah that Jordan enjoyed his most productive stint in terms of goals in the Black Stars.
And, during the 2019 AFCON, Appiah picked the 28-year-old as his first-choice striker, ahead of Asamoah Gyan.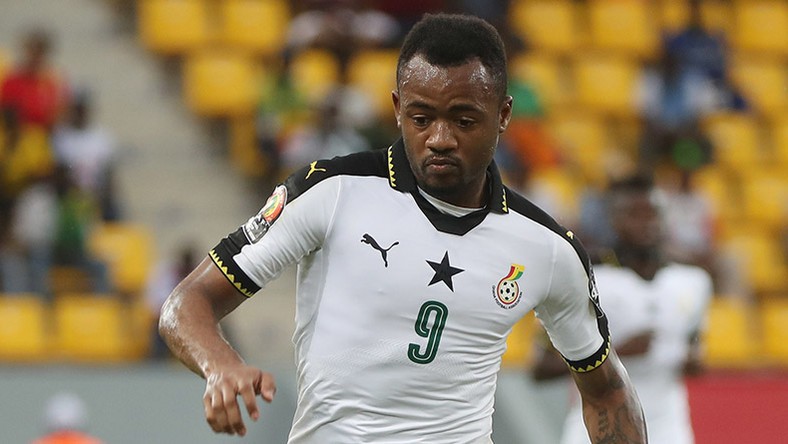 Jordan Ayew
Jordan has since kicked on and is currently Ghana's joint-highest scorer in Premier League history with 24 goals (a record he holds alongside Tony Yeboah).
Speaking in an exclusive interview with Pulse.com.gh, Appiah said has been impressed by Jordan's progress so far.
According to him, he knew from day one that the Crystal Palace forward would one day carry the Black Stars.
"I knew automatically that Jordan [would be a great player]. And from those days, every interview I did, I said Jordan will one day carry the whole nation on his shoulders," the former Ghana coach told Pulse.com.gh.
"And truly he has done a lot since joining the national team."
Appiah recently left his post as head coach of the Black Stars following the expiration of his contract last December.
The former Al Khartoum boss is currently promoting his recently launched autobiography, titled 'Leaders Don't Have To Yell'.
The book is a leadership memoir in which Appiah shares his account of key events during his playing days and his two stints as coach of Ghana.